UI/UX
User experience and user interface is often what makes or breaks a mobile application, and in turn, considerably affecting the success of your project. Our creative team of designers is specially trained to create the best user interface that combines both function and aesthetic for every aspect of your project.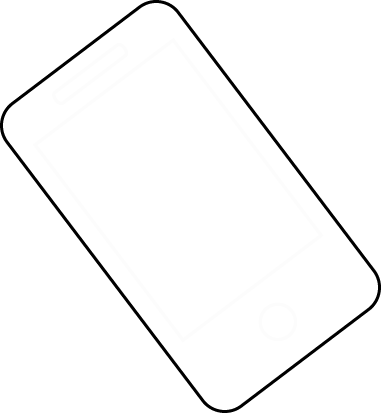 Mobile Application
iOS and Android applications today are more in demand than ever. The market for mobile applications is very dynamic and ever growing. Claim your place at the forefront of the industry and maximize your products' reach through your very own unique and attractive mobile application assisted by our tech wizards and seasoned engineers.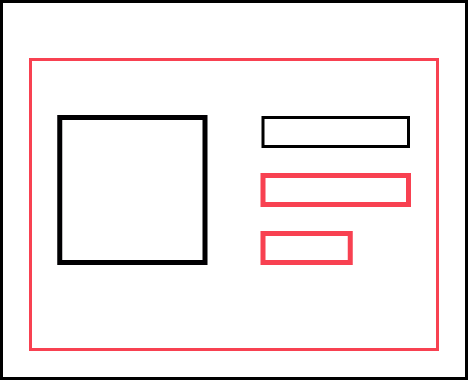 Web Development
With offices in Jakarta, Bali and soon in Hong Kong, we strive to deliver the most relevant and accurate website development services based on market research, customer feedback, and panel discussions. Our team of engineers across multiple platforms stands ready to realize every need for your project.